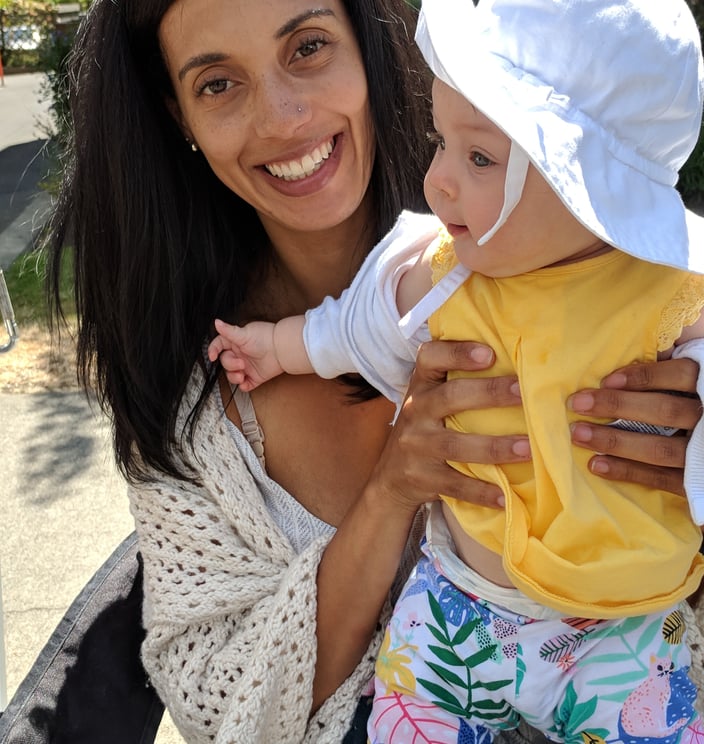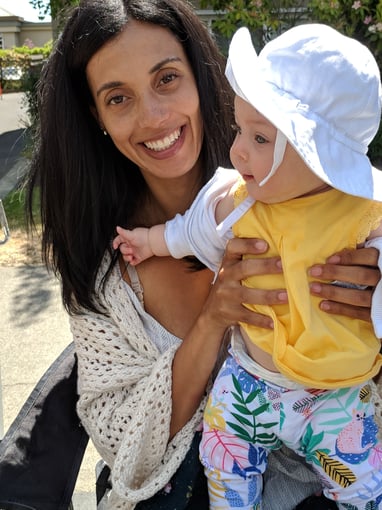 My name is Brittany Porter and I am a postpartum doula in Victoria, BC. I have 3 beautiful children of my own and it is through their births and the wonderful connections I formed with my doulas, that I fell in love with this profession.
Postpartum Doula Services
The postpartum period is a huge adjustment and I love to support life givers and their families during this period. With the birther in mind, I tailor my support to ensure they feel supported and are receiving nourishment and rest. I am here to help and requests for support can be made before or after baby is born.
The Postpartum Pantry is a new and exciting project that I've started to provide additional support to life givers. The postpartum period is often overlooked. A great deal of effort and detail is usually put into pregnancy, labor and baby without establishing a plan for the birther and the support, food and rest they will need. With this in mind, I've created nourishing food baskets with a variety of items to help make life easier during the postpartum period.
"I just wanted to say thank-you so much for the postpartum pantry. It's absolutely perfect for a welcome home present and has all the right things in there, plus the stew 🤤🤤"
"I am so lucky to be the recipient of a Postpartum Pantry gift, I just wanted to say thank-you a thousand times for the beautiful basket you put together for me. It was so thoughtful and I can tell each item had a lot of thought and care put into it."