I'm hoping to shift the narrative through my postpartum work. Life givers need lots of support after birth and we need to recognize that ahead of time and direct more of our efforts towards supporting them. I believe rest and nourishment are essential for healing and recovery and if we put the birther first there will be positive ripple effects for the baby and the rest of the family.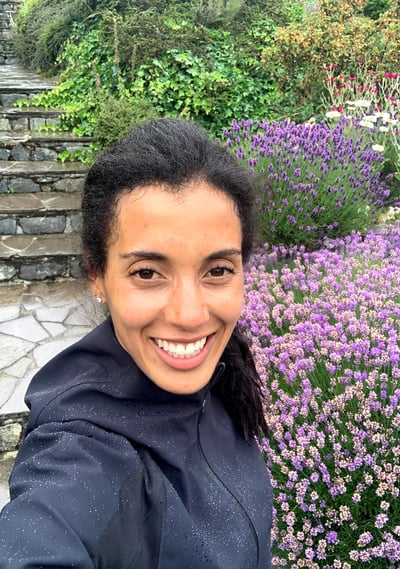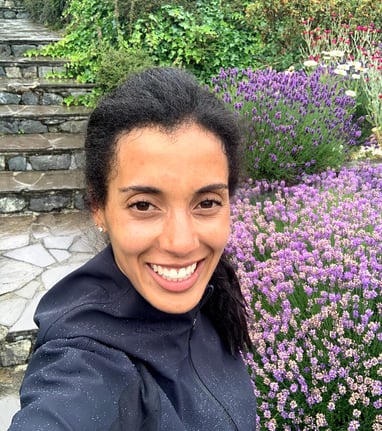 My name is Brittany Porter.
Nesting Doula Collective Birth Doula Training
Nesting Doula Collective Postpartum Doula Training
Core Confidence Specialist
Pre/Postnatal Fitness Specialist
The Pelvic Floor: An Online Course for Doulas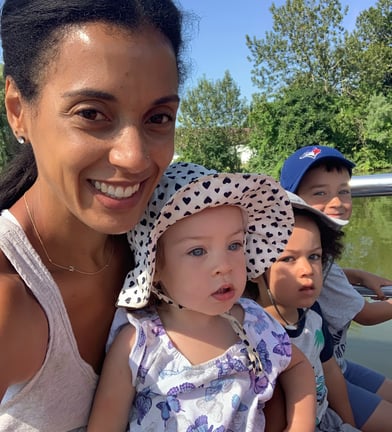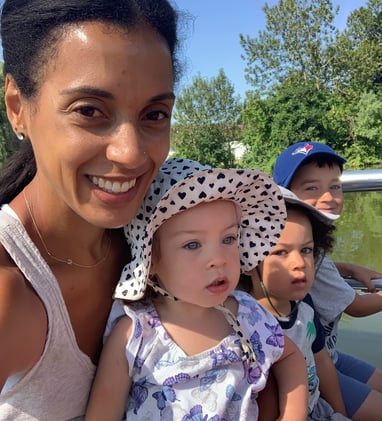 I am originally from Toronto, Ontario and moved to Victoria in 2015. We packed up and moved across the country with our 7 month old son in search of an adventure and a different life for our family. Flash forward to now, we have 3 children, 2 dogs, 1 cat and 3 chickens. We are so happy to call this beautiful place home! I love exploring the island with my family, running/walking along the ocean, planting in my garden and cooking up new recipes in my kitchen.
I love learning about the human body and movement. I studied Biology in University and I fell in love with pregnancy and birth through some hands on experience I gained working at a Family and Maternity clinic in Toronto. My journey into motherhood has also fostered my desire to support other families. The past 6 years have been a whirlwind. During this time, I realized the importance of support during such a vulnerable, emotional and beautiful time. I used a postpartum doula for the birth of my 1st son and daughter. I was in aww of these woman and the care they provided. From their teachings and support, I gained confidence, formed a deeper connection with my baby, had a moment to myself and gained valuable tips and tools for motherhood. These memorable experiences and interactions helped guide me into my path of motherhood and helped me access the skills, strength and courage I already possessed. Now that my children are getting older, I've realized that I want to be this support for other families.
I want to support you through your postpartum period and use my training and own experiences to help you and your family during this adjustment. My goal is to help you build your toolbox, by harnessing the skills you already possess and by providing you with new tips and routines to help make life easier. I am passionate about the postpartum period because I feel it often gets overlooked and there is more emphasis on pregnancy and birth. I believe the postpartum period is just as important and establishing rest, support and nourishment for the life giver is so important and helpful during this period.
Let's Connect
I'd love to hear from you and see if I am the right fit for your family. Feel free to contact me and we can set up a meeting to get to know each other. There is no obligation and it is just an opportunity to learn more about each other. Please fill out the contact form below to set up a time.